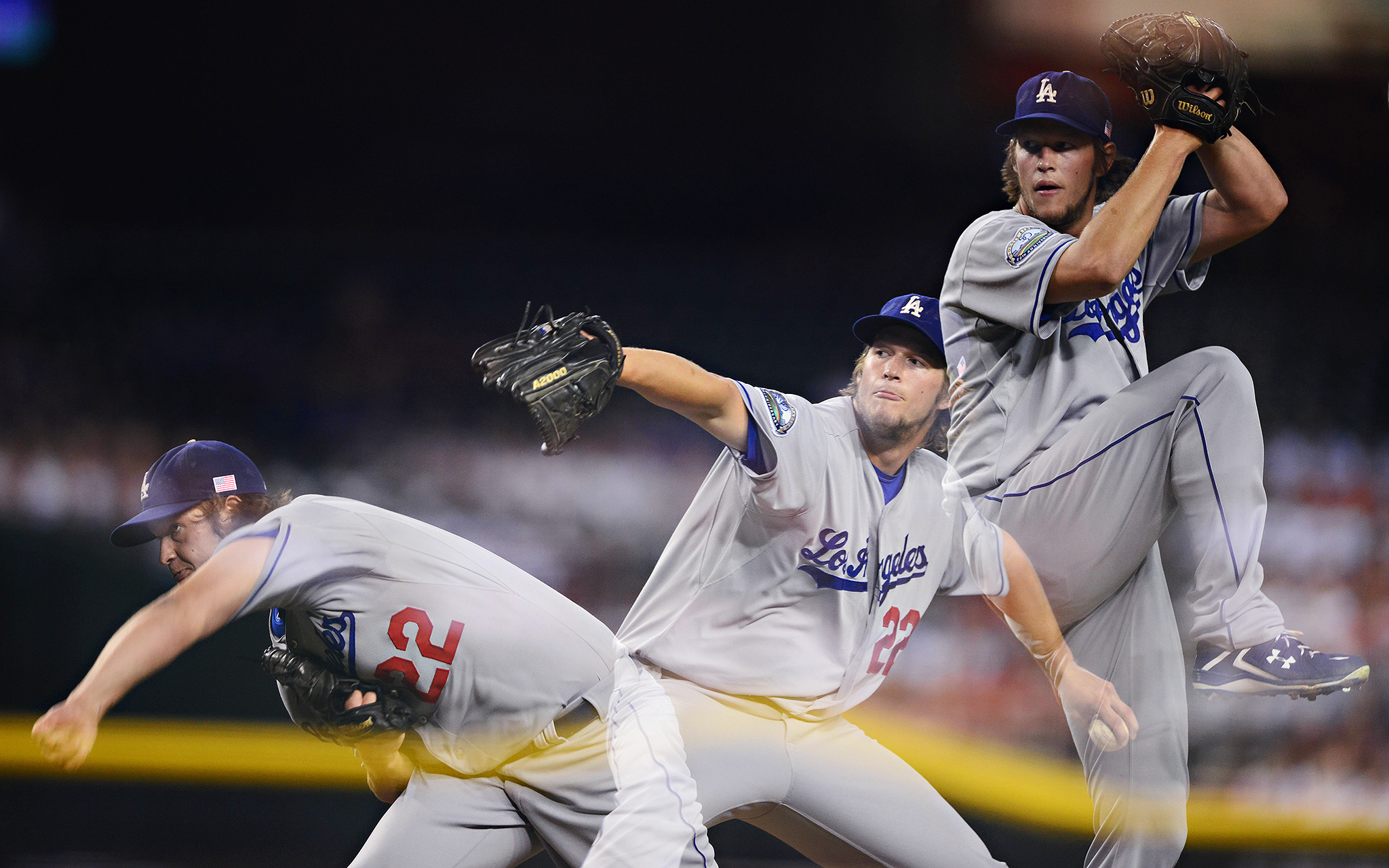 Pitching is one of the toughest jobs in professional sports, especially in the
MLB
playoffs of October. Intense focus is absolutely vital and a single bad fastball left hanging over the plate can easily ruin a team's entire World Series hopes. As pitching often decides these playoff encounters, lets take a quick look at who figures to play a prominent role in the proceedings and is most equipped to handle the pressures that will come in these cold, mentally draining late season starts.
AAA Sports Memorabilia
is your headquarters for MLB collectibles. Our collection is huge online and offline with hundreds of thousands of options to choose from. Our autographed sports memorabilia come with certificates of authenticity from the most trusted companies in the industry and with lifetime guarantees. Our non-autographed collectibles are also officially licensed by the MLB. New collectibles are added weekly so check often to see what is new.